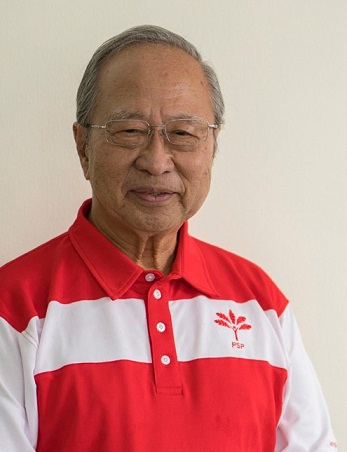 Starting out as a humble physician in the farming village of Ama Keng, Dr Tan went on to serve as a Member of Parliament for 26 years in the Ayer Rajah constituency before his retirement from politics in 2006.
During his tenure, he spearheaded several key initiatives aimed at improving the lives of everyday Singaporeans.
He lobbied hard for parents to be allowed to use their CPF savings to fund their children's education, established Credit Counselling together with the Tsao Foundation, and promoted family bonding through the implementation of free parking at HDB car parks on Sundays.
Always believing in the power of diverse opinions and the need for Singaporeans to have a say in the running of the nation, he set up the first governmental feedback unit, known today as REACH, back in 1985.
At 79 years old, Dr Tan has come out of retirement to contest against his former party. He believes that the heavy-handed approach adopted by the regime is stifling Singapore's progress, and has dedicated himself to mentoring young Singaporeans to build a more inclusive, compassionate and democratic Singapore.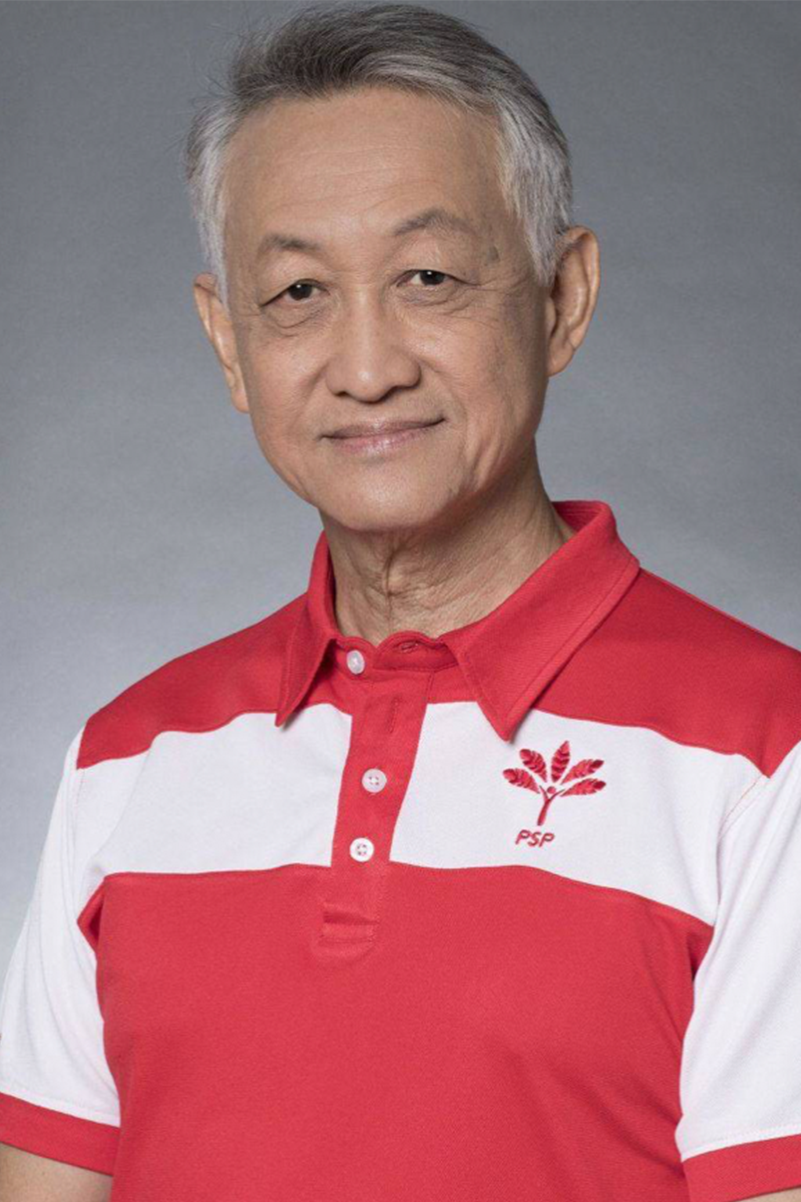 Swee Chuang is a Professional Engineer by training. Now retired, he worked in a Statutory Board for a greater part of his career in engineering, corporate planning and management functions before joining a manufacturing SME as a Senior Manager and Director. In 2005, he was awarded the PBM for his community service in Ayer Rajah Constituency when Dr Tan Cheng Bock was the MP there. He was also Dr Tan's campaign manager in the Presidential Election of 2011.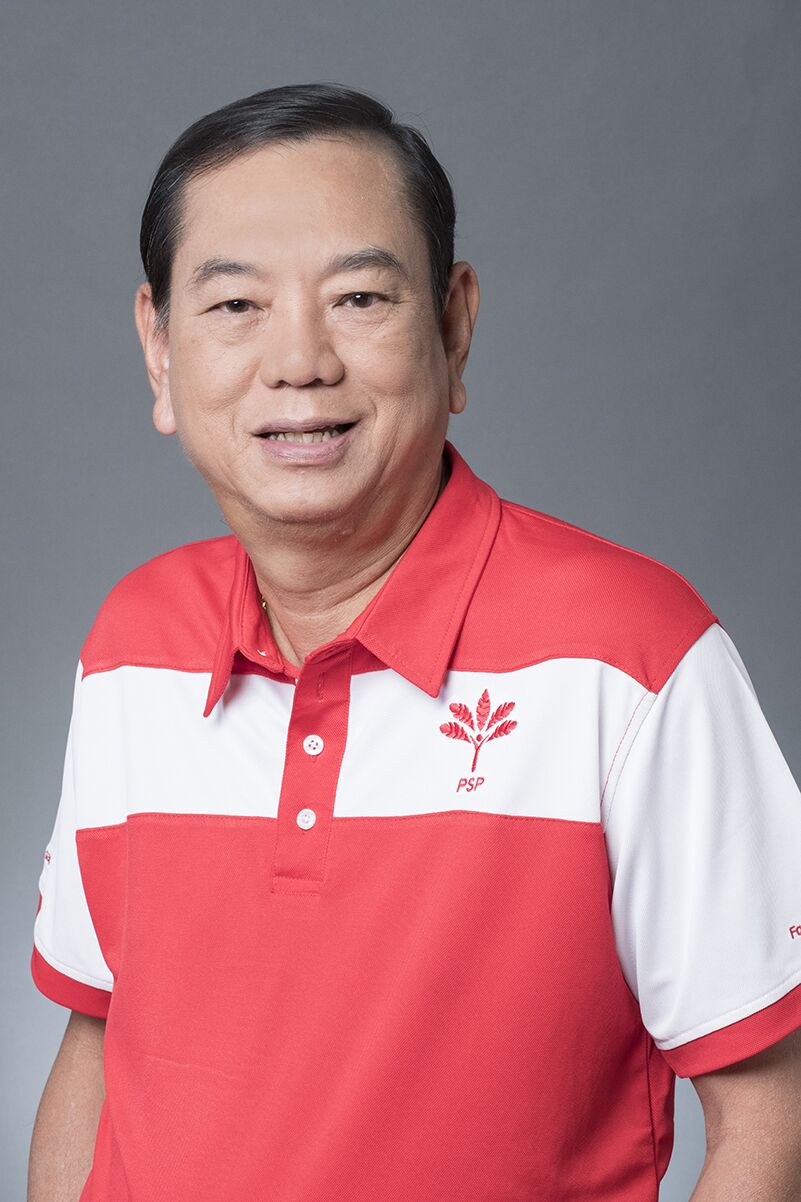 Yuen Kin Pheng, Francis
Assistant Secretary-General
Francis graduated from NUS with a BBA (1st class honours) and an MBA. He also attended the Advanced Management Program at Wharton School and is a SAF Scholarship holder. In his 18 years of service with the RSAF, Francis received military training in France, UK & USA, and attained the rank of Lieutenant Colonel. He is the recipient of the Commendation Gold Medal from the SAF for outstanding service. His professional journey started at ST Aerospace and includes other global companies including Honeywell and Ingersoll Rand. Francis also served as a senior advisor to TYCO International and is currently Board Director for 2 foreign companies. Francis received the Magnolia Award by the Shanghai government for contributions to the economic development of the city. He enjoys golf, music and travelling.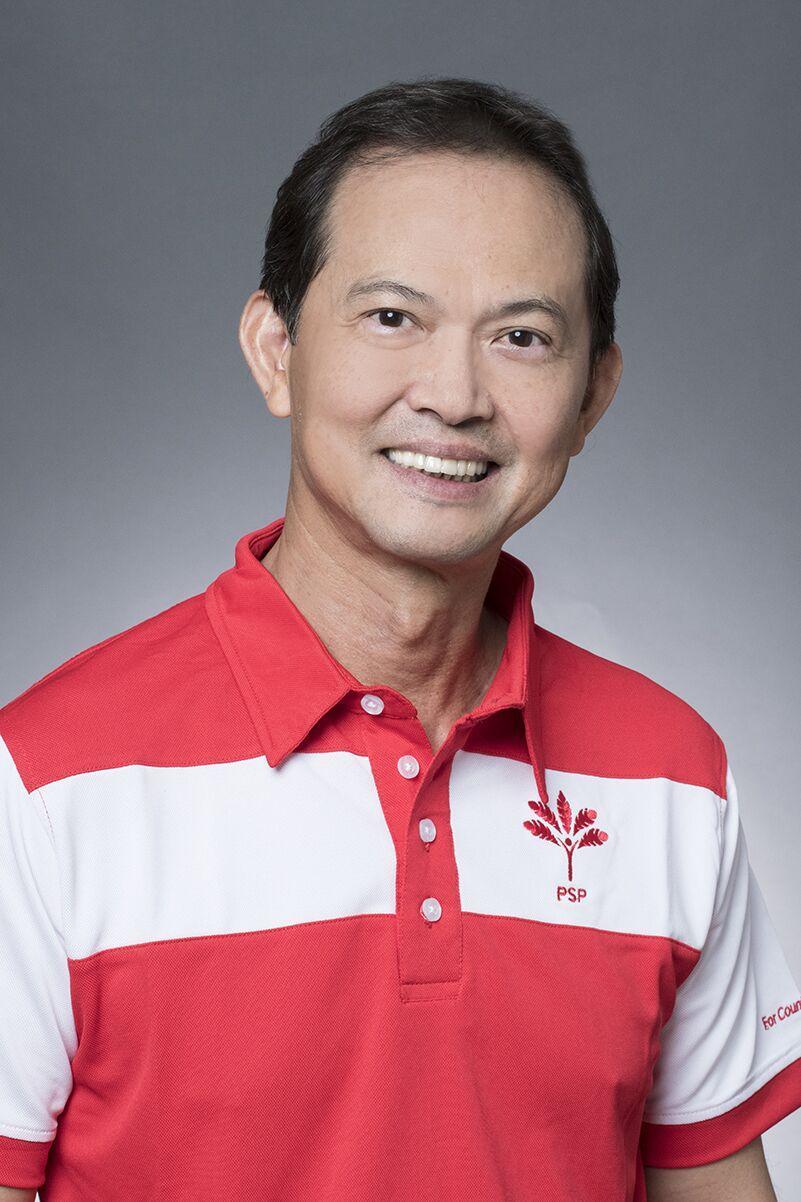 Mun Wai was awarded the Singapore Government Overseas Merit Scholarship in 1979 and obtained a Bachelor of Economics from Hitotsubashi University in Tokyo in 1984 and a MSc Management from London Business School in 1992. Starting his career in 1986 with the Government of Singapore Investment Corporation, he went on to work with global investment banks in Tokyo, London and HK and has helped more than 100 Asian companies in their IPOs and fund raising. Mun Wai returned to Singapore in 1997 to become Managing Director of OCBC Securities where he championed the transformation of the stockbroking industry. He is currently the founder and owner of his own private equity firm and has amassed extensive experience in venture capital and strategic advisory to SMEs and start-up companies. From his humble beginning in Chinatown and long working experience overseas, Mun Wai has developed a good understanding of societies and how they are organized to bring about happiness to their peoples. He is proficient in three languages – English, Mandarin and Japanese.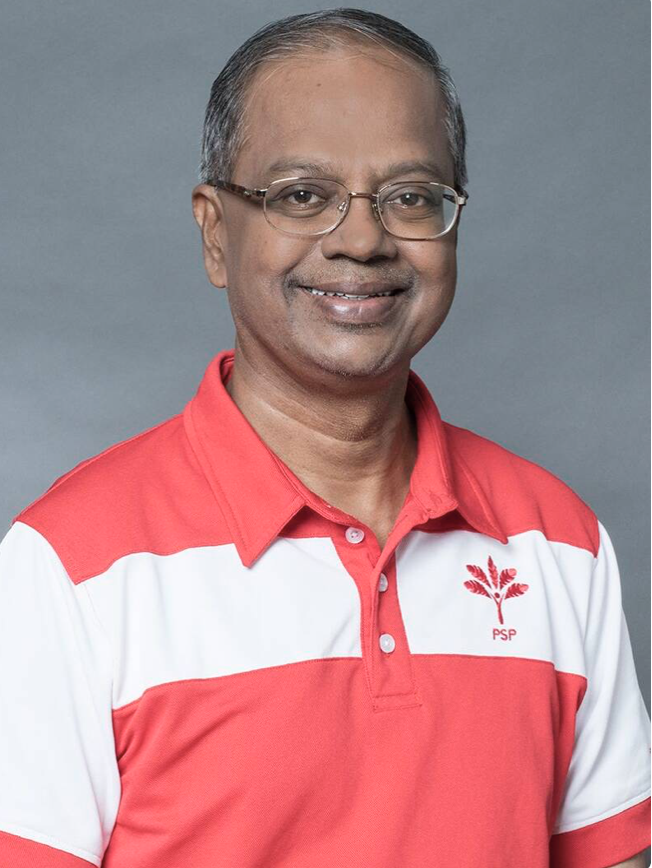 Nalla graduated with a Bachelor of Accountancy Degree in 1988 from the National University of Singapore. He is a Chartered Accountant registered with the Institute of Singapore Chartered Accountants. He is currently working as an Investment Specialist in the Capital Markets & so far he has accumulated 25 years of experience. Prior to this, he worked as a Regional Senior Accountant with the Schlumberger Group & as an Auditor with Ernst & Young.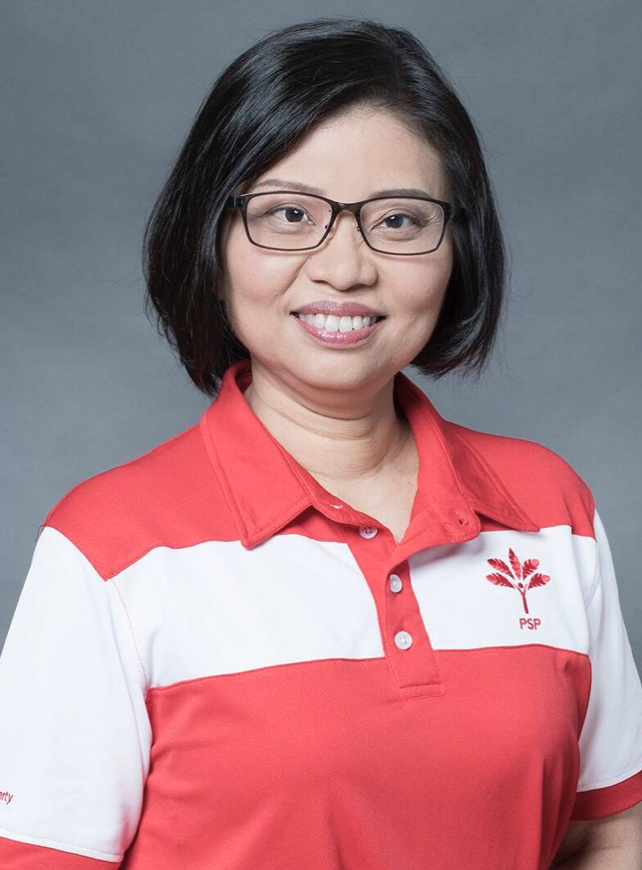 Hazel graduated from Cambridge University with a 1st class Hons degree in Mathematics on a PSC Overseas Merit Scholarship. During her time in the civil service, she served in the Administrative Service, the Ministry of Finance and the Prime Minister's Office. Hazel now runs her firm dedicated to the education of children.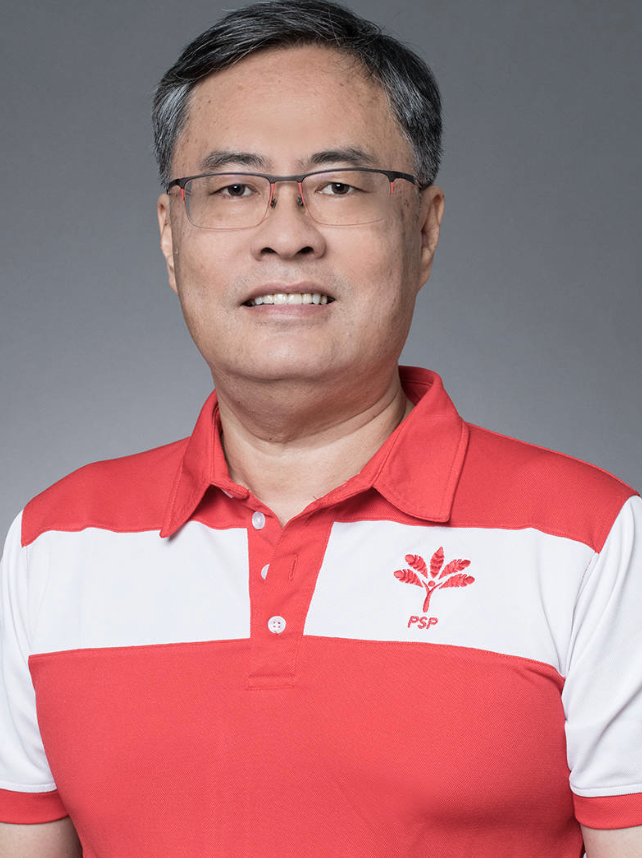 Michael graduated from London School of Economics and Political Science on a SAF Merit Scholarship and also has post graduate degrees from the Naval Postgraduate School and Nanyang Technological University. After a long career in the Singapore Armed Forces, he now runs his own business.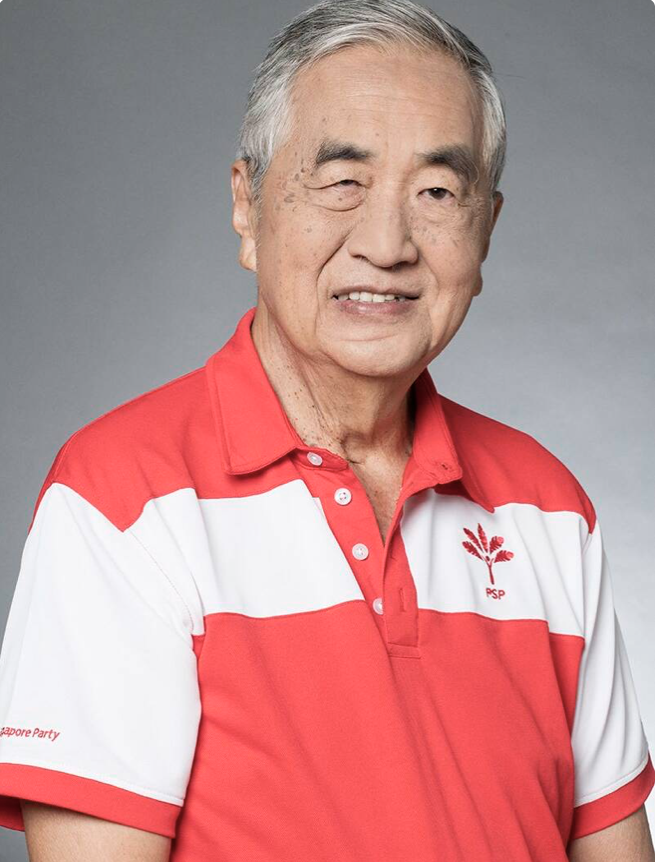 Chiu San has been working in journalism, advertising, editing and newspaper management, in a long career that started in 1970. In his younger days, he won numerous trophies in motorcycle and car racing. Prior to his retirement in in 2007, he served as the head of major automotive dealerships in Singapore and Jakarta. Chiu San presently dedicates himself to supporting nature conservation causes.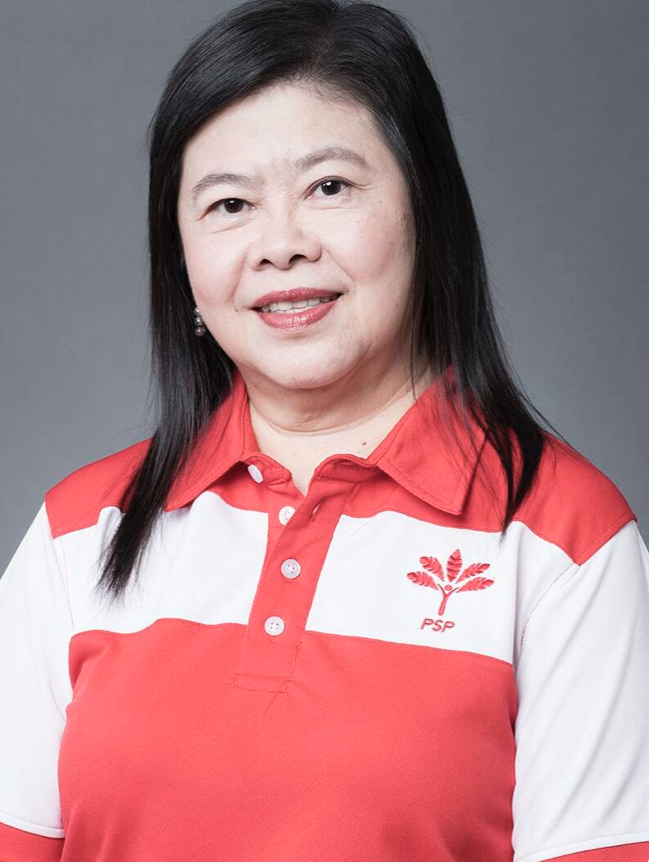 Peggie Chua pursued her tertiary education in Canada and returned with an MBA from the University of Windsor, Ontario. Most of her post-graduation career was at the Housing & Development Board. With a passion to serve, Peggie had dedicated much effort, time and personal resources to more than 30 years of community service, holding key grassroots positions. In recognition of her contributions, she was conferred the Public Service Medal (PBM) and Public Service Star (BBM), by the President of the Republic of Singapore, in conjunction with National Day 1996 and 2006 respectively.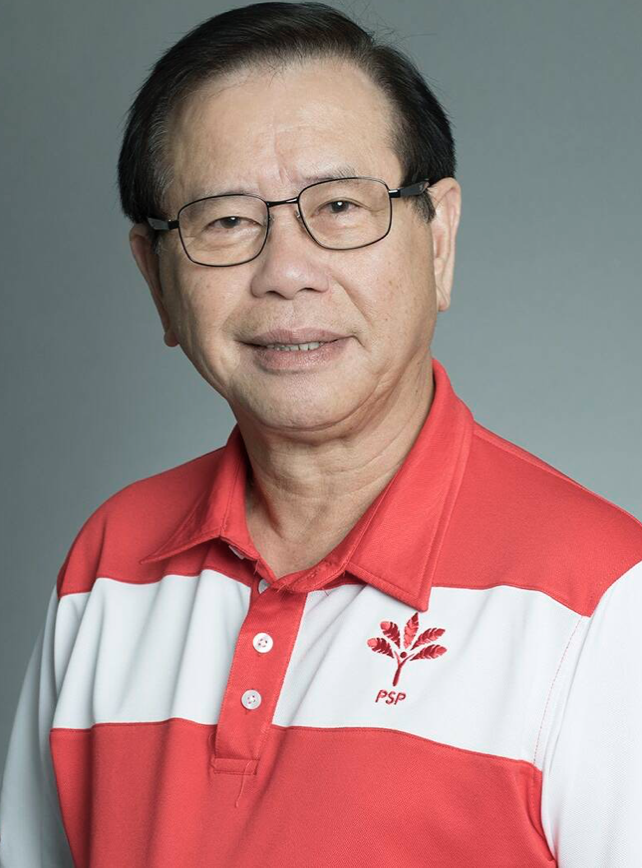 Starting his career with the Singapore Fire Brigade back in 1975, Abdul
Rahman is now a Fellow with the Institution of Fire Engineers UK. He
subsequently did engineering maintenance and design with projects like
IBM Towers andMarco Polo Hotel. and rose to become the Divisional
Manager of WH Brennan, and Regional Manager of Fabristeel Pte Ltd. He is
currently working with Parsons International as the Consulting Engineer
specializing in Fire and Life Safety audit and design.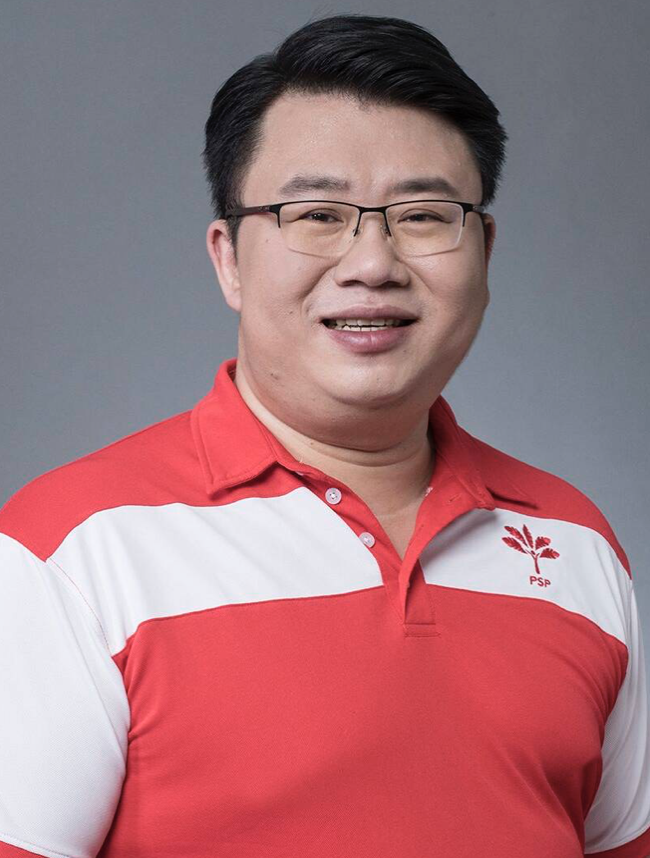 Yung Hwee's family was not well-to-do. He spent his childhood helping his parents at the Ayer Rajah-West Coast wet market and doing delivery work. He worked his way up across various small businesses and multi-national firms in the education, IT and media sectors. Today, he runs several businesses ranging from IT solutions to pet care. He served as Political Secretary to Dr Tan in 2018 and helped found the PSP.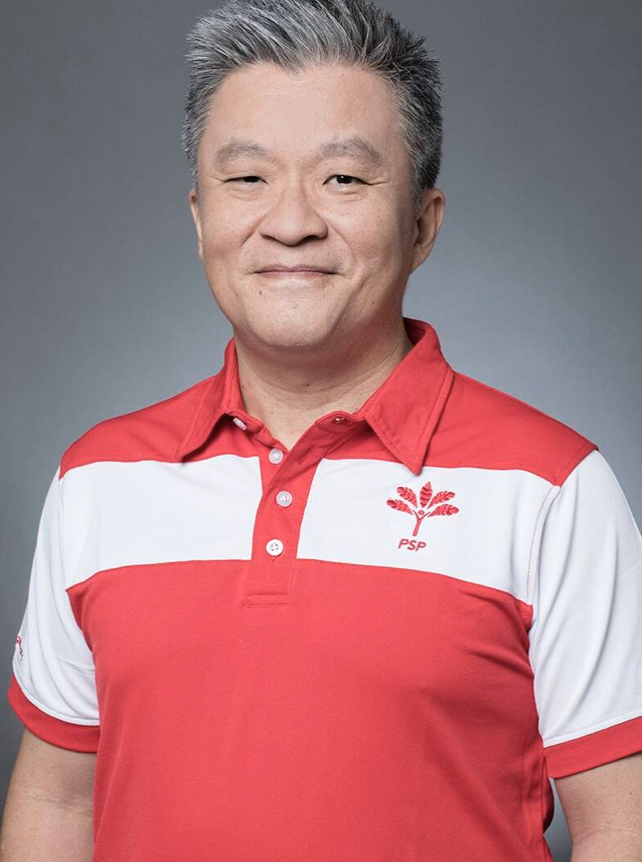 Andrew was awarded the Government of Singapore Overseas Merit Scholarship in 1985, and pursued a degree in Politics, Philosophy and Economics at the University of Oxford, and holds an MA (Hons) degree. Andrew joined the Ministry of Foreign Affairs. He was part of the Policy, Planning and Analysis Directorate and served as Country Officer for Indonesia. After leaving the civil service, Andrew joined the stockbroking and wealth management business for almost 16 years, where he worked at BNP Paribas Wealth Management, UOB Kay Hian Pte Ltd, UOB Securities and J M Sassoon and Co Pte Ltd. He is a holder of the CFA (Chartered Financial Analyst) designation since 1996. Aged 53, Andrew Ng is currently a private investor.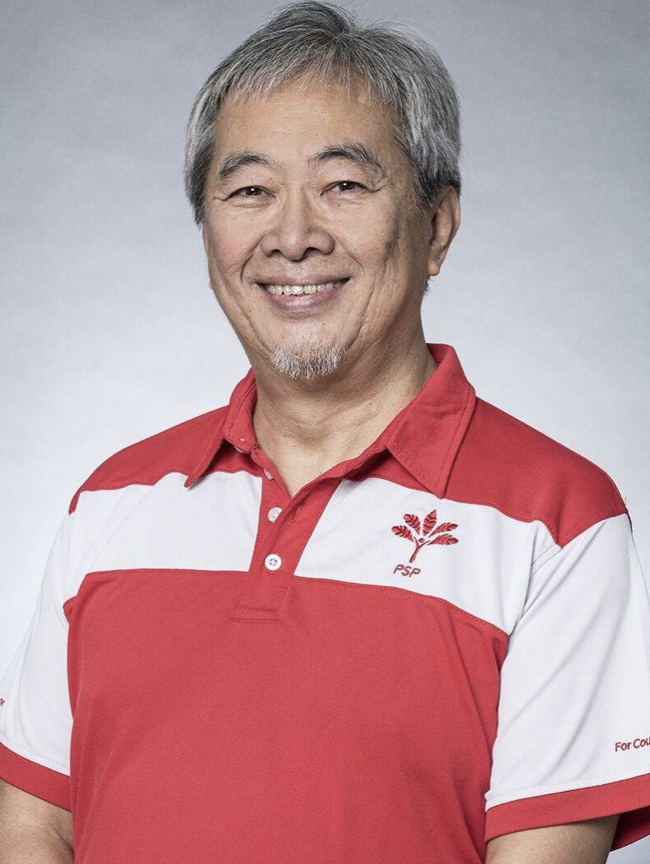 Ong Seow Yong, an ex-banker, experienced fund manager and businessman has recently been co-opted into the CEC to assist with the ground operations of the Progress Singapore Party. He brings a wealth of experience in financial markets and understands the needs of cross border businesses and contributes actively in policy positions papers at PSP. Seow Yong is currently a senior advisor with Blue Edge Advisors and has stepped forward to give back to our country.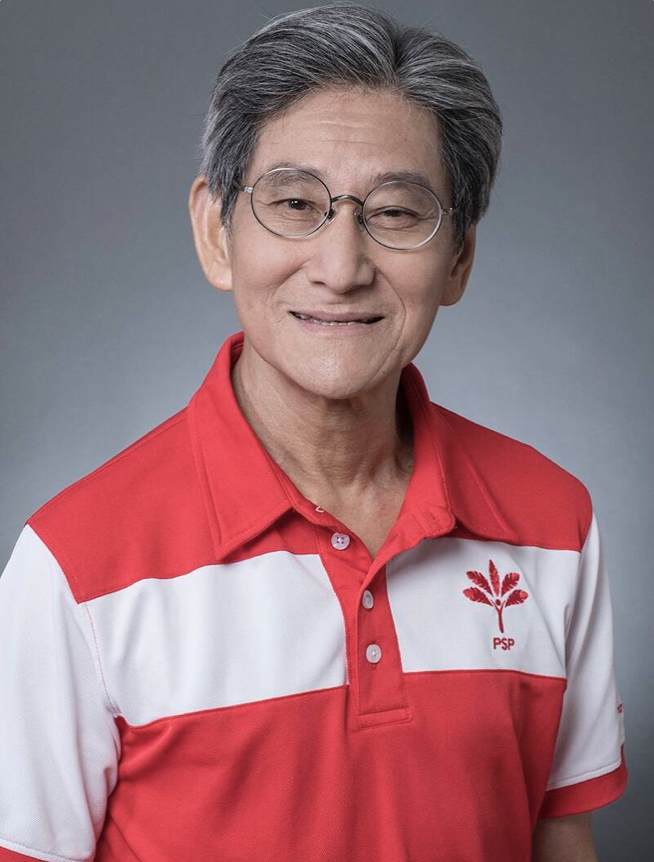 Alex is active in promoting socio-cultural opportunities within Singapore and the Far East. He serves as Secretary of Goh Loo Club (1905) and a committee member of the China Society. A Law school graduate he runs an investment trust.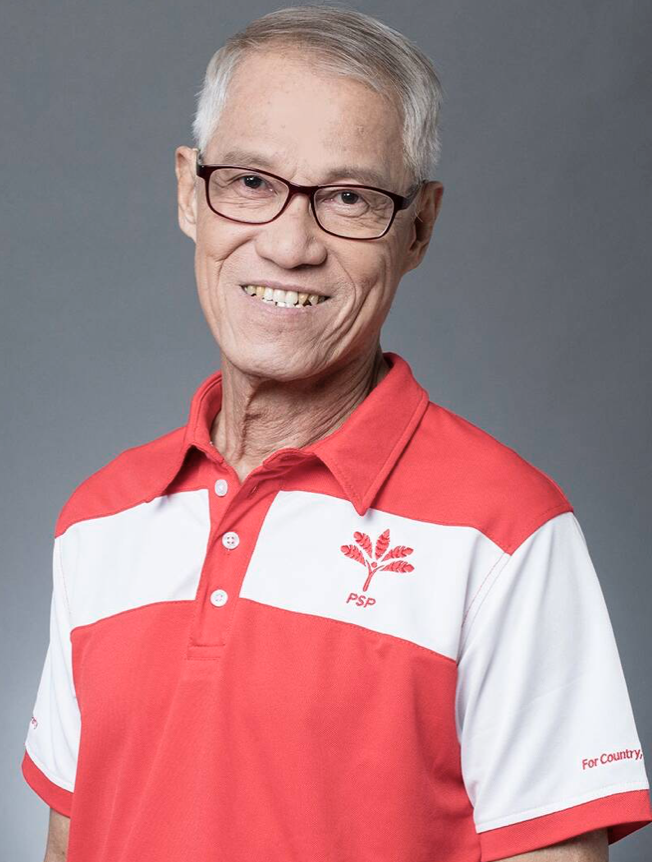 Chow Seng is an active grassroots member who has been conferred the Pingat Bakti Masyarakat for commendable contributions in service of the public. He is now dedicated to full-time community service, following his retirement from a Japanese electronics firm.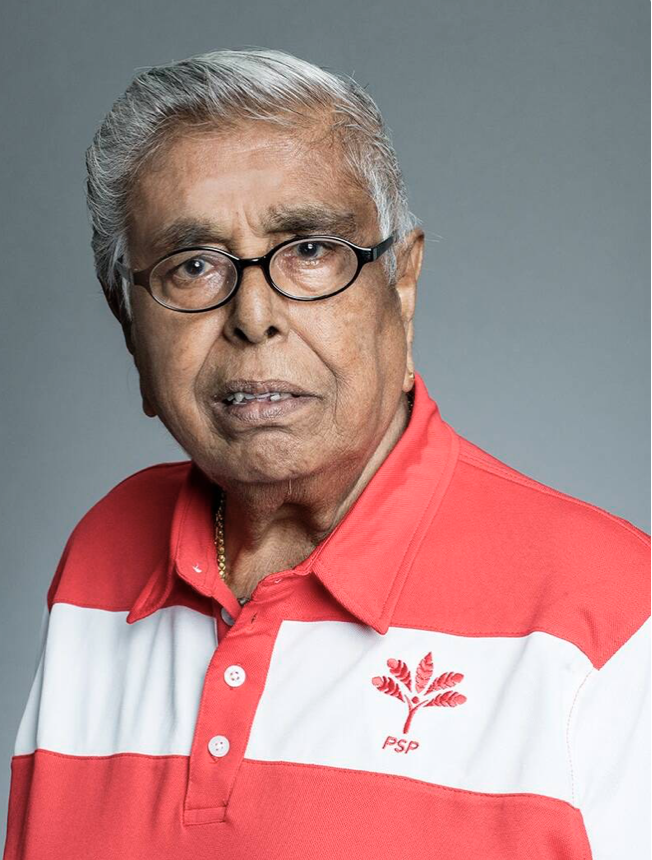 Singam has always been passionate about service to the community. A grassroots member for the past 35 years, he also served as the Secretary of the Singapore Johore Taxi Operators Association from 1980 to 2011. Early in his career, Singam served the nation as technician with the Republic of Singapore Air Force.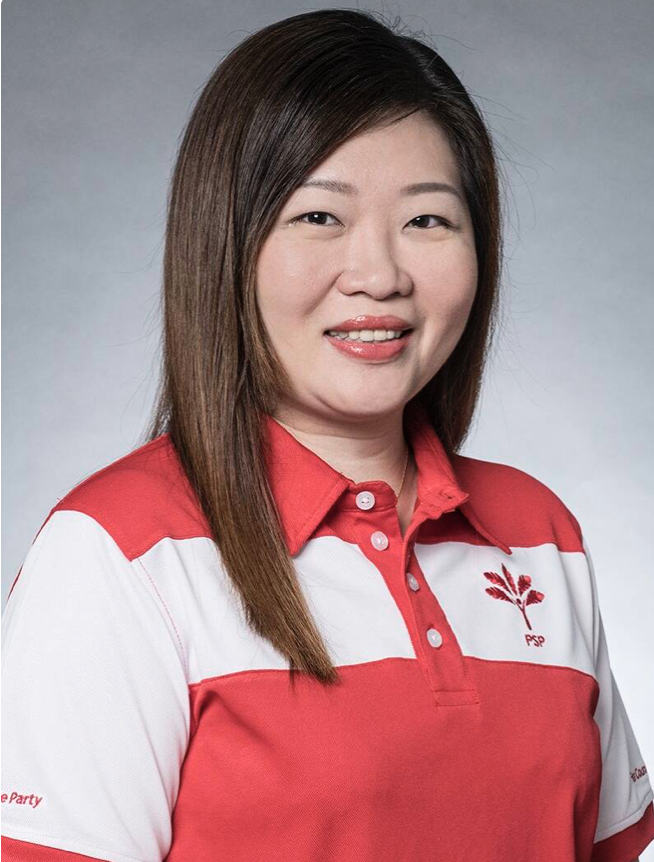 A proud member of PSP's pioneer team, Chika is no stranger to forging meaningful relationships having earned her stripes in Human Resource for over a decade. However, she decided to forego her career when duty called and joined her family business. This turning point in Chika's life saw her re-inventing herself; learning to navigate the challenges of managing a successful SME in an ever-changing business landscape. In her free time Chika is an avid supporter of animal rescue work, and is passionate about voluntary work that helps bridge gaps between the underprivileged and the rest of the society. Chika has a BBA from the University of Queensland.