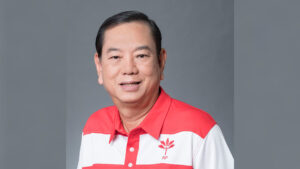 A new tech pass to attract special foreign talent to help develop an ecosystem for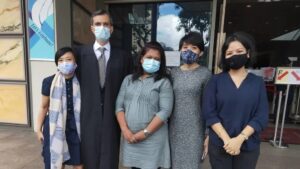 Video for Mr Leong Mun Wai's speech. Credit: CNA Leong Mun Wai's Speech on 4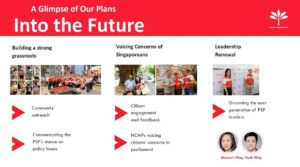 100 Days After GE2020: What's Next for PSP? It has been more than 100 days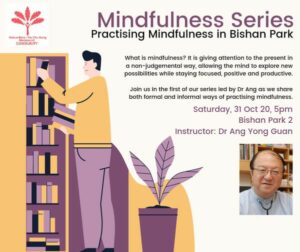 What is mindfulness? It is giving attention to the Present in a non-judgemental way, allowing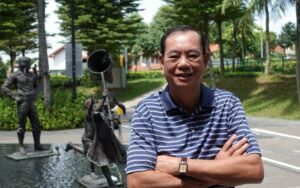 Mr Yuen talks about his foray into politics, particularly why he chose the PSP, articulating his plans going forward for both the party and the nation.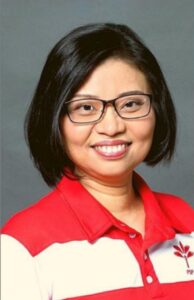 NCMP Hazel Poa's speech in Parliament in response to DPM's Ministerial Statement on Education on 5th October 2020.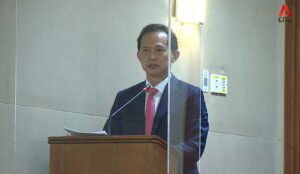 Mr Leong Mun Wai raises rising tax and tariff concerns in Parliament on 14th October.