Courage braves all hurdles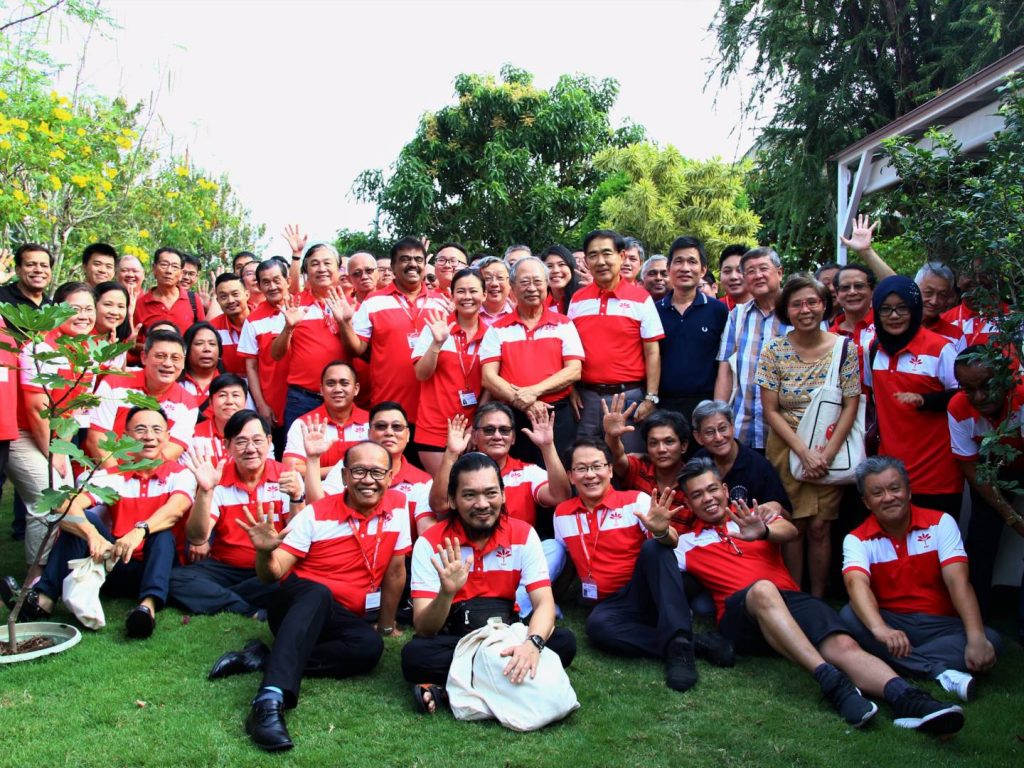 We warmly welcome you to join us as a volunteer regardless of your age, race, religion or occupation. There's no 15% discount at NTUC or SPC, but you get the satisfaction of knowing you're making a difference to your country.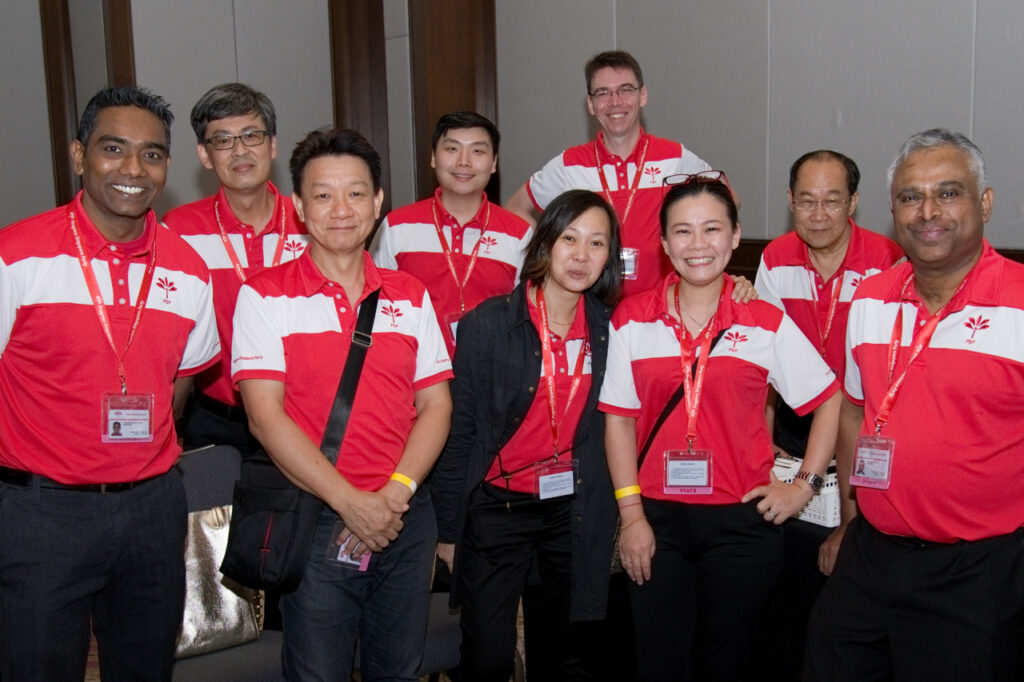 The Progress Singapore Party is building a movement to be the voice for Singaporeans who are concerned over the sustainability of the current government's direction. We want a government whose priority is to address the needs of the people, families, children and companies of Singapore. 

We're in the process of revamping our membership approval process and will resume the processing of new members after the revamp is completed.  We thank you for your interest to be a member.