Courage braves all hurdles
The Progress Singapore Party is building a movement to be the voice for Singaporeans who are concerned over the sustainability of the current government's direction and want a voice in the future of Singapore. We want a government whose priority is to address the needs and concerns of the people, families and children of Singapore. 

Please join us as a volunteer at one of our Branches. We do hope that as a volunteer you will enjoy the experience of being part of our party and participating in the activities we organise. After joining PSP, and if you find this is a fulfilling experience, you may consider discussing with your Branch leadership to apply to become a member.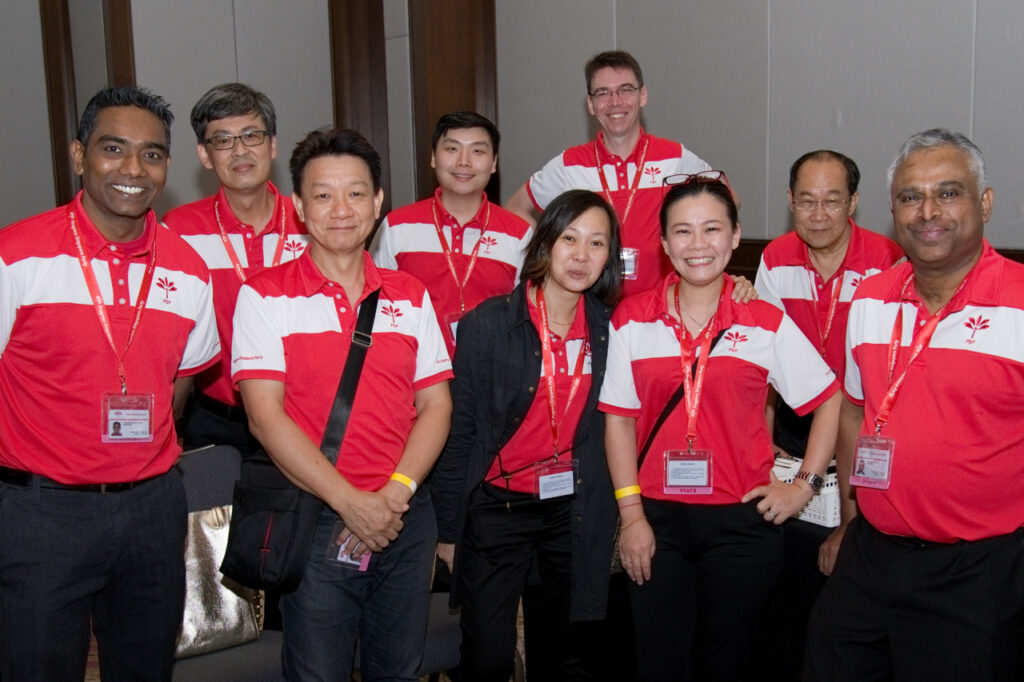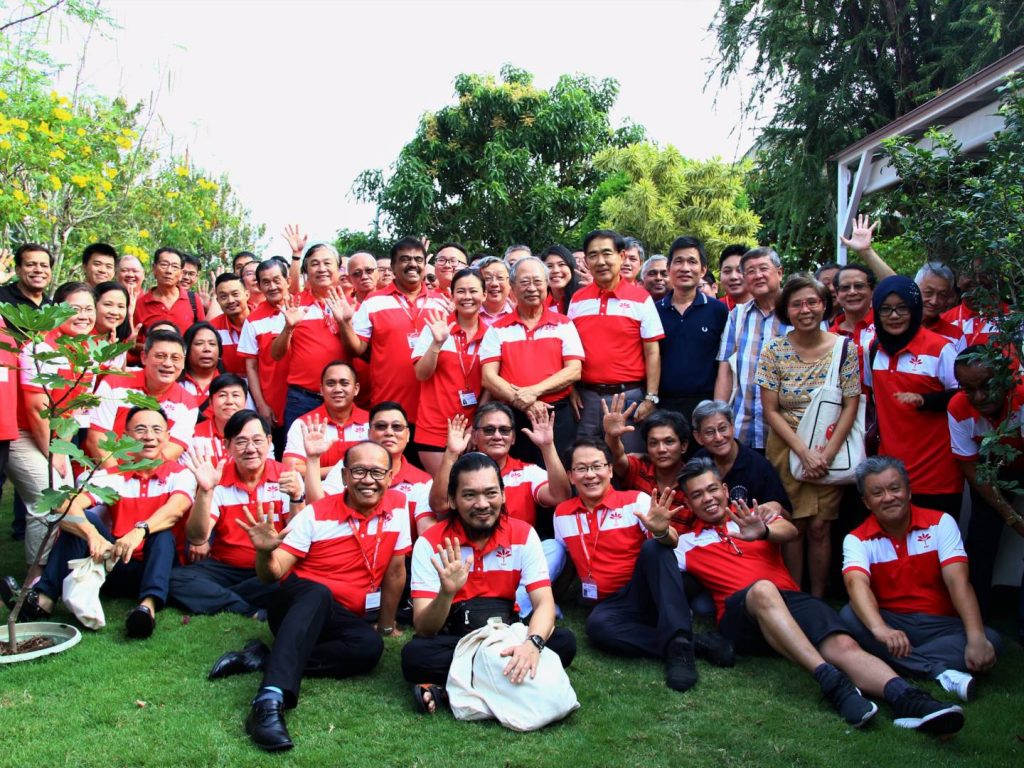 Volunteering with the PSP
We warmly welcome you to join us as a volunteer regardless of your race, language, religion or occupation. There are no discounts at NTUC or SPC, but you will get the satisfaction of knowing you are making a difference to our country and our people and that is our reward.