Help us as we work to get Singapore back on track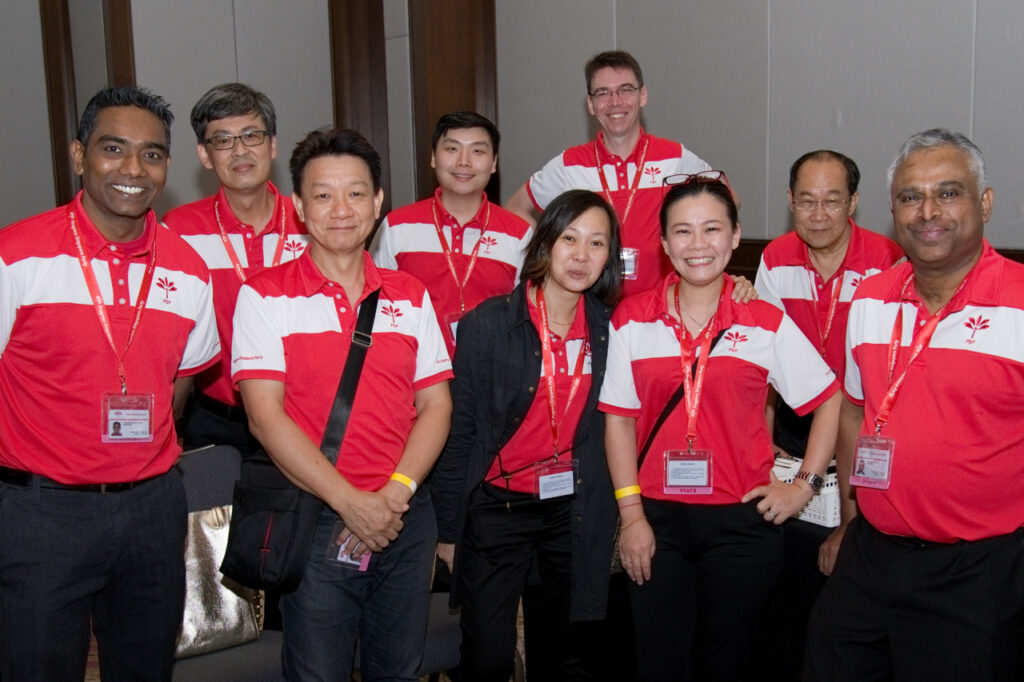 Our dedicated volunteers and members are working hard every day
We know that what we do now will determine the PSP's success in the General Election. Help impact the future of Singapore. It starts with a small donation. All funds received will be used for outreach programmes, media awareness and policy research. Thank you!
Fill in the donation form
Your personal particulars are required for verification as, by law, only Singaporeans can donate to Singapore-based political organisations.
Alternatively, if you would like to make a monthly contribution, please complete and submit this GIRO form.
You may email the completed GIRO form to [email protected] or choose to mail the hardcopy to:
Attn: Finance Dept
Progress Singapore Party
170 Upper Bukit Timah Road #14-04
Bukit Timah Shopping Centre
Singapore 588179
For any donation-related queries, feel free to contact us at 6767 1138 or email [email protected].